Show Reveal 2023 | Tuesday, May 9 | Band Room | 7-8PM
Enter through Band Room Doors: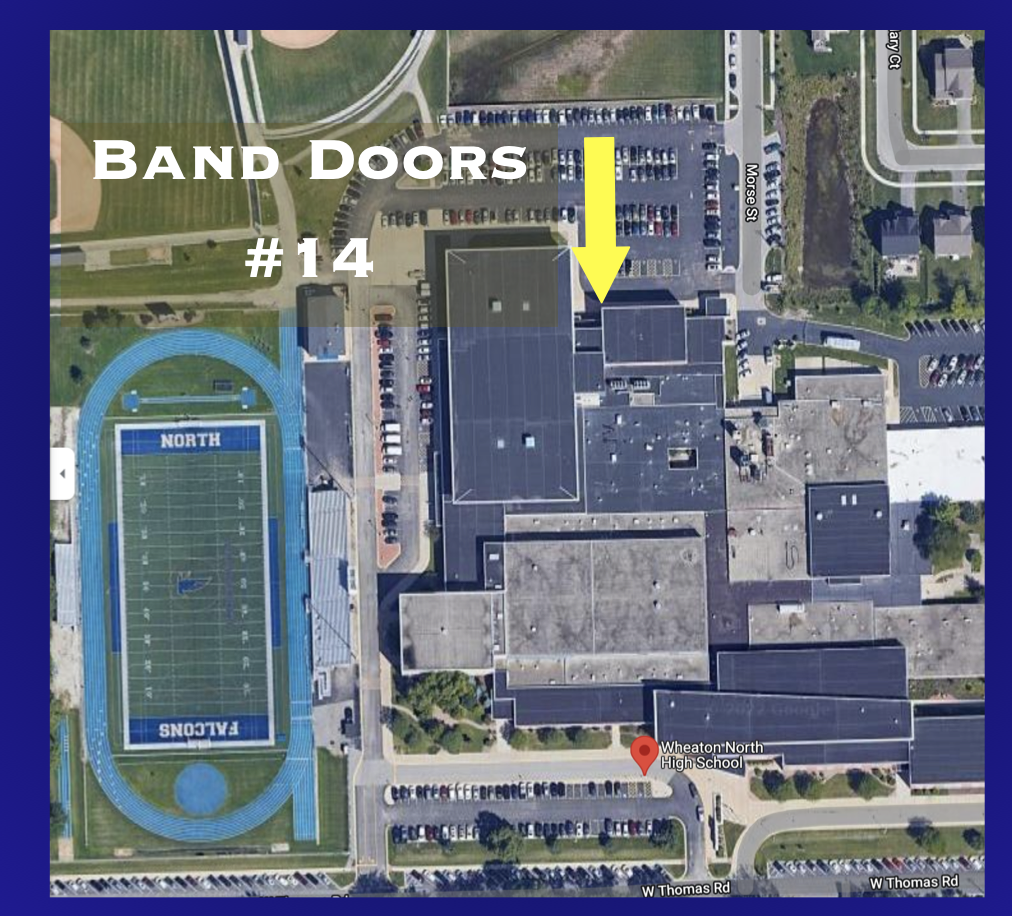 Registration and Fees
The fee for the 2023 season is $650 per marcher. Families may pay the full amount upon registration, or in the following installments:
– $190 due to FamilyID/WNHS on or before 6/3
– $230 due to the FBPO on or before Friday, 6/30
– $230 due on or before Monday, 7/31
Payments can be made by cash, check or credit card via the band website. The $190 paid through FamilyID will be applied to the $650 fee. If a student has an outstanding balance from the previous year, it must be paid-in-full before registering for the 2023 season.
All fees and registration forms must be submitted prior to the start of Band Camp, which runs
7/31 to 8/4.
Please register by 6/3/2023 via this form.
If you have any questions, please email [email protected].