Welcome to Marching Band!
---
---
---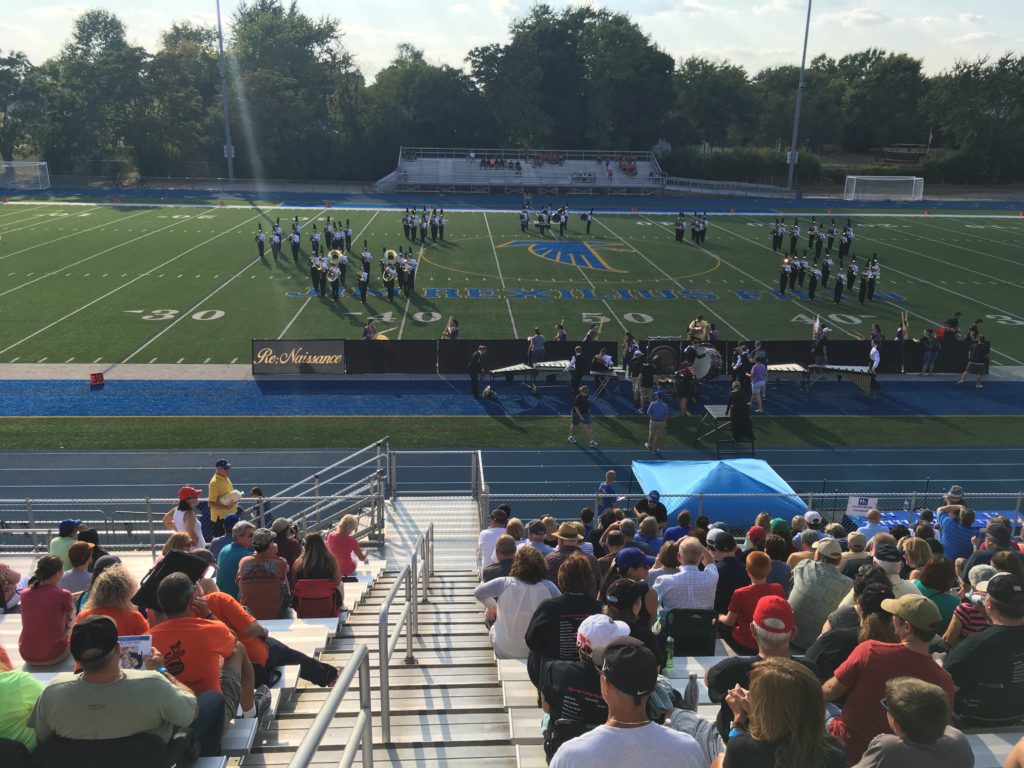 ---
Register for 2021 Marching Band by clicking
here.
---
Band Camp 2021 runs Monday, August 2 thru Friday, August 6
Please see the Band Camp page for more information
---
Tuesdays & Thursdays on Rexilius Field at WNHS
6PM - 9PM
Find the full schedule on the Online Band Calendar
Music-only Rehearsals Wednesdays, 2:30-4:00 PM
Marching Band members are eligible for a fall PE waiver.  Paperwork is available in the Counseling Office.
---
6PM Call Time
National Anthem played on field prior to varsity game
Competition show performed during halftime
Band plays pep music in the stands during the game
Purchase athletic pass from boosters.  Booster pass is recommended as its good for all regular season sports home games
Parent volunteers needed to push Pit and move props!
---
Parent Volunteer Opportunities Galore! - Chaperone, Load/Unload Props, Equipment, and Push Pit
Block the entire day for your student as competitions typically run from morning to evening
Band travels by bus to competitions
Student wear uniforms, MDX shoes and black socks
The Band watches the remainder of the show together in the stands
Band returns to WNHS in the evening
No one leaves until all equipment is put away
---